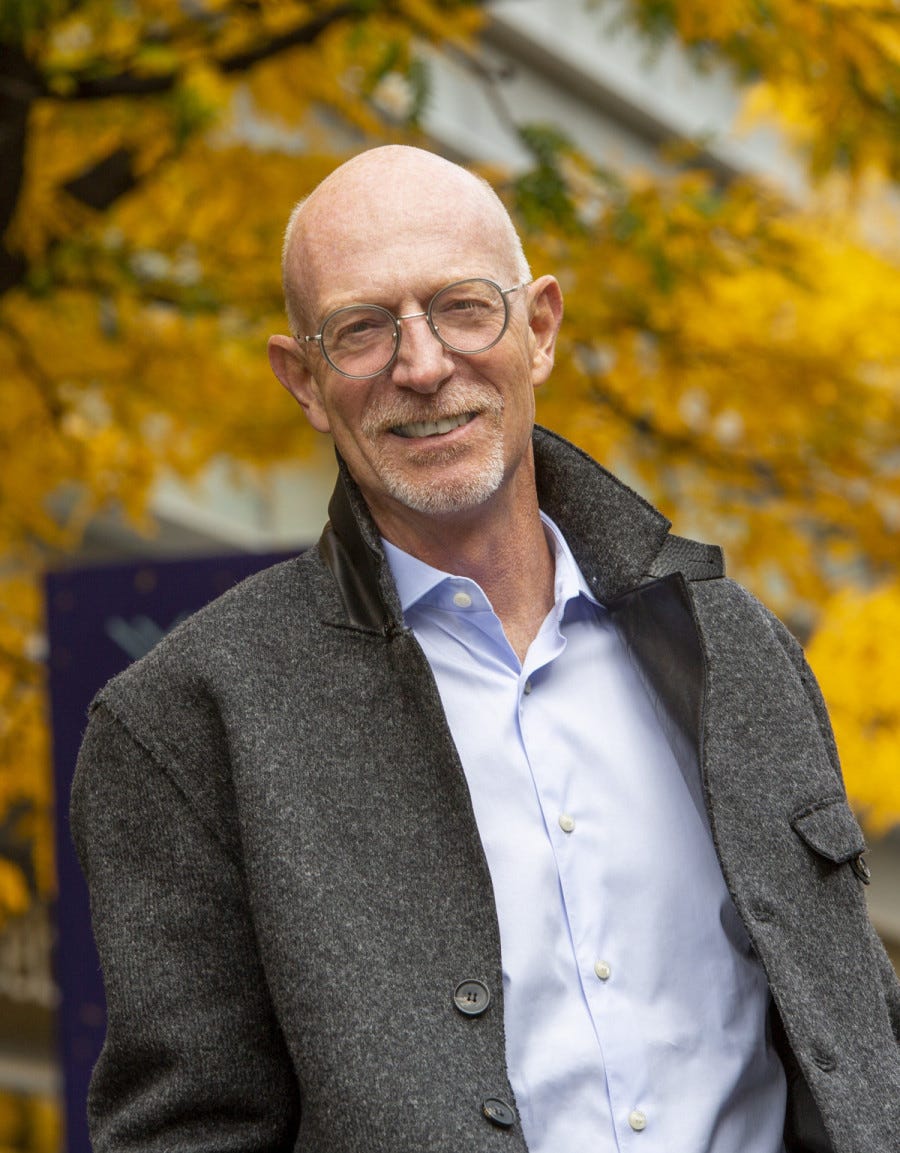 Hello again readers! I'm not sure why this piece went out with a big chunk missing at the end. The draft looks fine in edit mode, but you'll have all received a version with barely half the text. This version should work properly. The Substack platform is extremely reliable, but sometimes there are gremlins. This was one of those days. Sorry to bug you twice.
This week's episode of the podcast is a deep dive into a single issue: the decision by Quebec premier François Legault to double university tuition for out-of-province students, and to let individual universities keep less of the pricey fees paid by students from most countries outside Canada so that more of the loot can be divided among the other universities. I wrote about that October announcement here and here.
Along the way I've gotten to know Graham Carr, the president and vice-chancellor of Concordia University, better. I like how outspoken he is. So when Carr and his colleagues from McGill and Bishop's Universities met Legault and the Quebec government's higher-education minister, Pascale Déry — and when the English universities' generous proposal to sharply increase French-language instruction for their students was dismissed with a few tweets from Déry — I decided to give Carr an episode of the podcast to make his case.