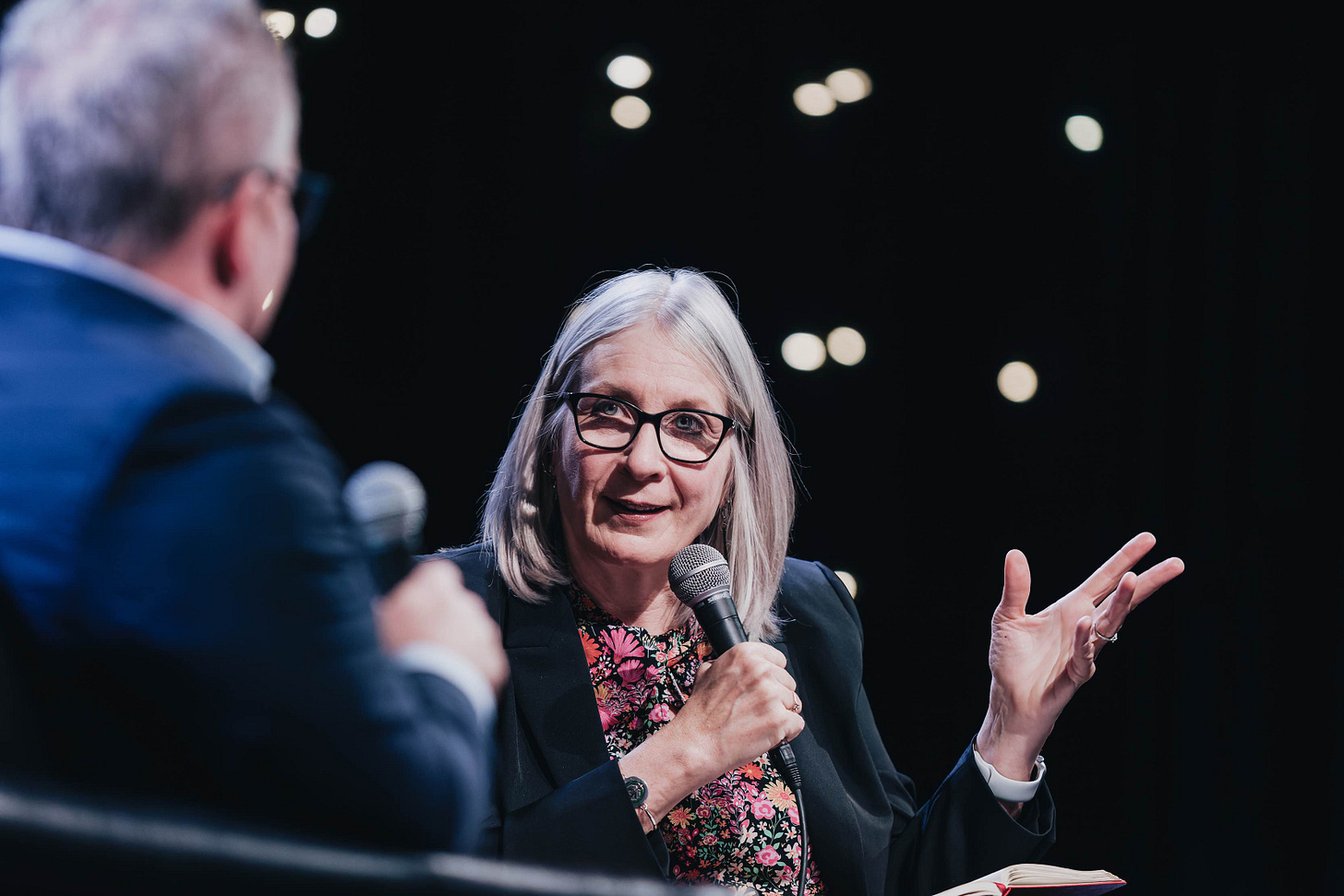 I understand all the reasons why it's important for a politician to stay on message, but I've always preferred politicians who just sound like somebody's talking when they talk. Which is why I'm always happy to run into Patty Hajdu.
She's the minister of indigenous services. Before that she was the minister of health, minister of labour, and minister responsible for the status of women. She's been the MP for Thunder Bay—Superior North since 2015. And before she ran for Parliament she was executive director at Shelter House, a "low-barrier" homeless shelter, which means they routinely provided beds and care for people who were using drugs or alcohol rather than shut them out.
This was germane because I wanted to ask Hajdu about the prominent cameo role she played in former Vancouver mayor Kennedy Stewart's work to decriminalize drugs in Vancouver. That's the subject of Stewart's book, which became the topic of this season's first episode of the podcast.
In our conversation, recorded at the National Arts Centre, Hajdu talked about Shelter House and her side, as federal health minister, of the B.C. drug decriminalization, and a lot else besides. This includes, yes, her actual portfolio — Monday's federal court approval of an immense $23 billion compensation package for Indigenous child welfare still lay in the future when we did our interview, but the signs were good, and Hajdu went through that file in some detail.
It's the kind of talk I like to have, wide-ranging, sometimes hard to hear. Thanks to the minister for giving us some insight into her work.